Our Story
ABOUT US
Welcome to Tartor, our home located in Katy,TX where we invite guests to celebrate life and share sundry blends of modern and traditional Mediterranean cuisine.
We Proudly Serve Halal Meat
Everything was perfect, the food was so so tasty, the interior is also beautiful, the waiters are very nice and friendly! The location of the restaurant is great. Sure will visit again!
A beautiful, friendly restaurant serving the best Mediterranean food I've ever tasted. Every single dish was delicious and truly mouthwatering. We will be talking about this meal for a long time.
The food here is stunning. The atmosphere great and the staff friendly. Don't get dragged into one of the many mediocre restaurants nearby, this place is amazing.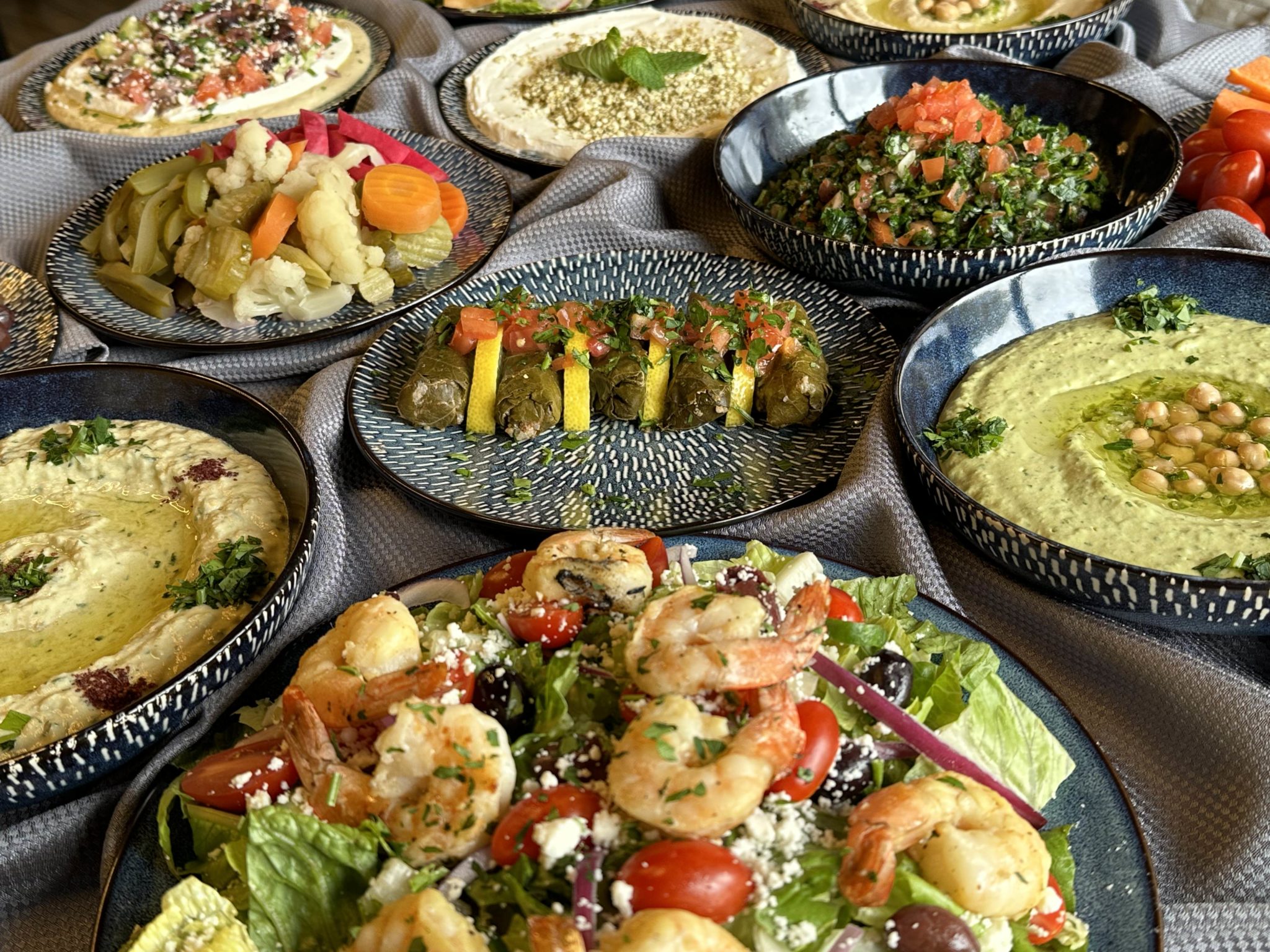 Special selection
FROM OUR MENU
fried chickpea croquettes, tarator
grilled chicken kebab, grilled vegetables, garlic whip
beef & lamb, fries, sumac onion, pickles. tarator
romaine, feta, tomatoes, cucumbers, red onions, kalamata. feta vinaigrette
tomatoes, onions, parsley, lemon, burghul
charcoal grilled beef tenderloin, grilled vegetables
charcoal grilled atlantic salmon, seasonal vegetables
parsley, sumac, garlic whip
beef kebab, chicken taouk, kafta kebab, grilled vegetables, garlic whip
charcoal grilled lamb chops, seasonal vegetables
Host your next event
CATERING
Tarator caters events from 5 to 500 guests, with the same spirit of hospitality as we provide every day in our restaurant. You and your guests are our upmost priority. We understand the pressure that comes with preparing a feast for a big celebration. However, over the years we have come to master it! We offer a catering service specifically designed to put our team to work and let you take a load off and enjoy the company of your loved ones!
Discover
OUR SHISHA
Our Shisha menu features a carefully crafted array of custom-made shisha flavors including Double Apple, Mint flavor, Lemon, strawberry alongside many others too.

Best destination for high quality shisha and authentic fresh mediteranean food in Katy, Houston. We Invite you to relish an atmospheric setting for beverages and shisha pipes Katy.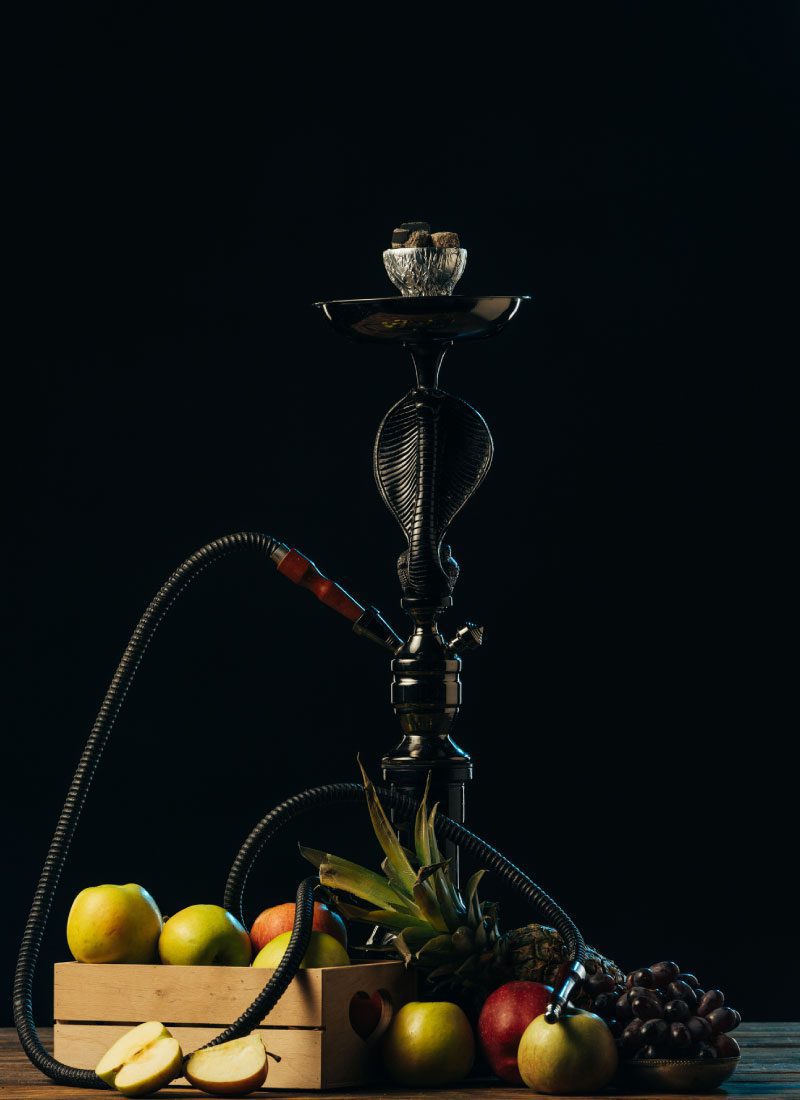 Are you a Mediterranean food lover?
Get the Latest on our menu straight to your inbox